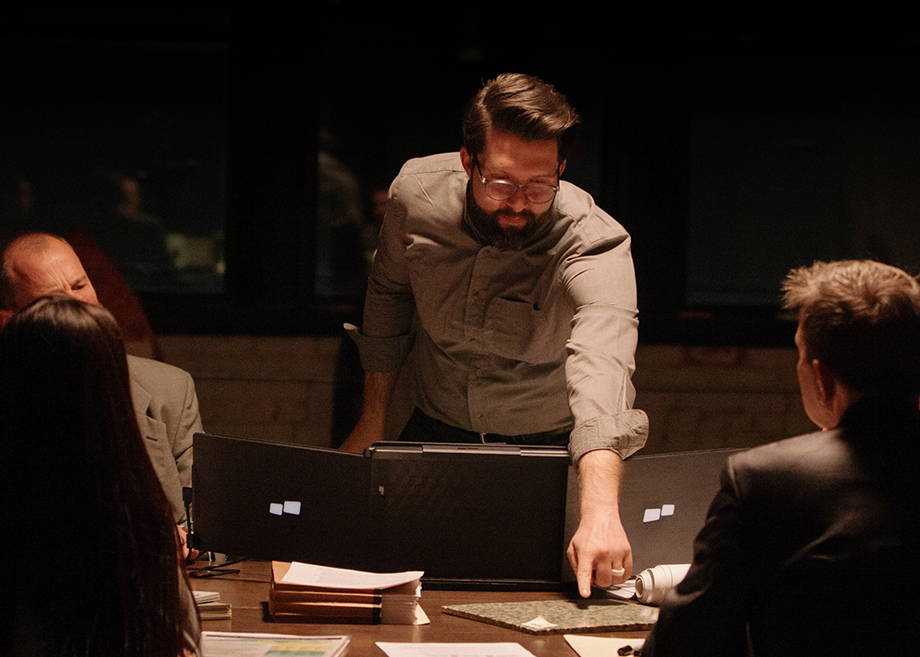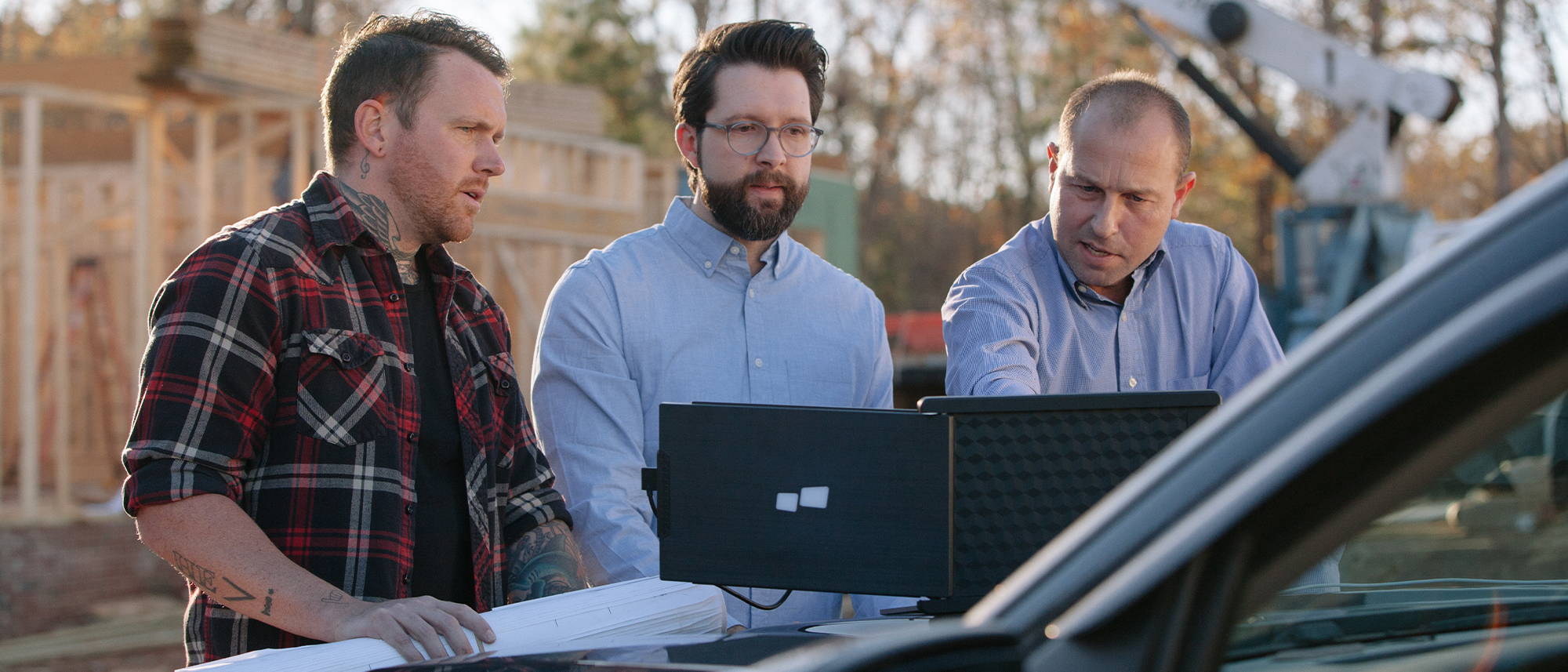 Now that hybrid work is common while many government employees are still working remotely. To maintain productivity and effective collaboration, it is essential to upgrade hybrid work setups for more effective document processing and the same collaboration as they're face to face.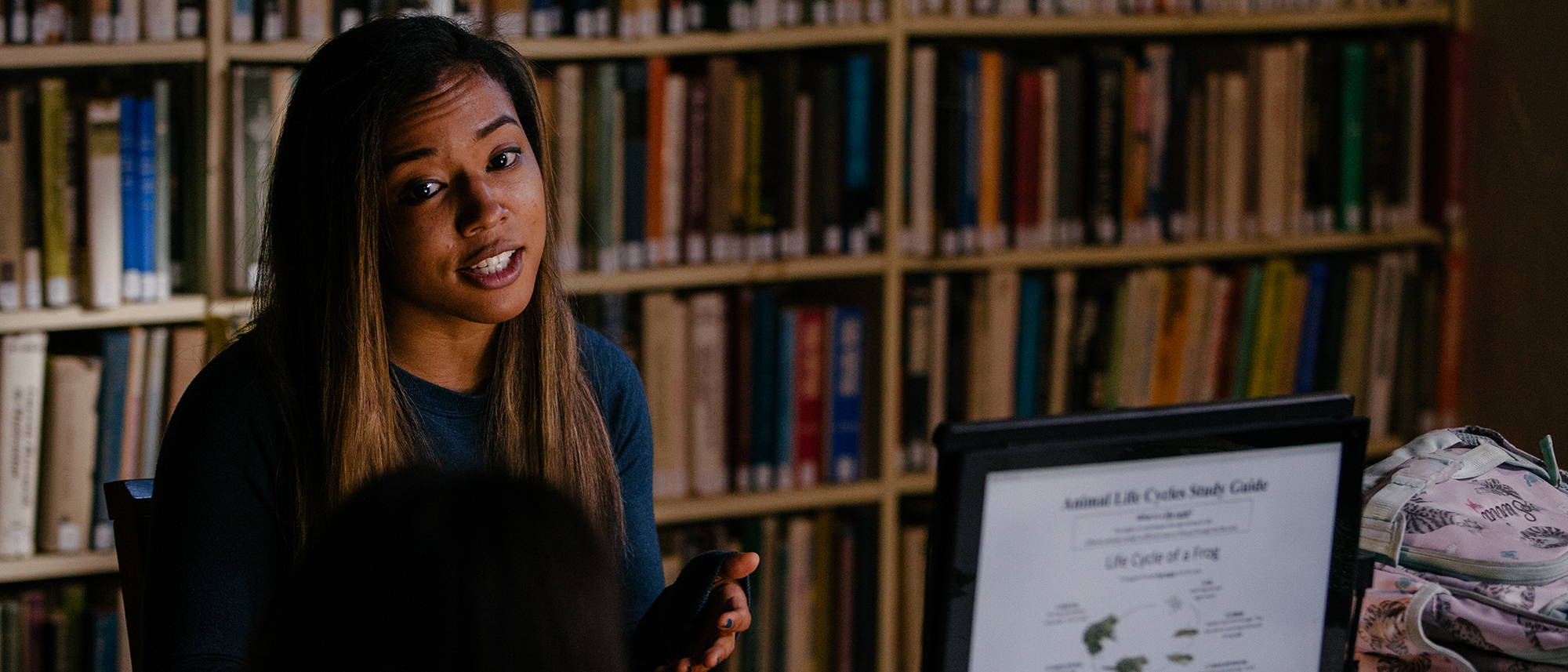 Empower the learning experience with a hybrid approach. This portfolio of portable monitors, gadgets and accessories enable educational institutions and students a seamless transition to a blended learning model. All we have in mind is to support modern learning experience with increased engagement and reduced learning friction.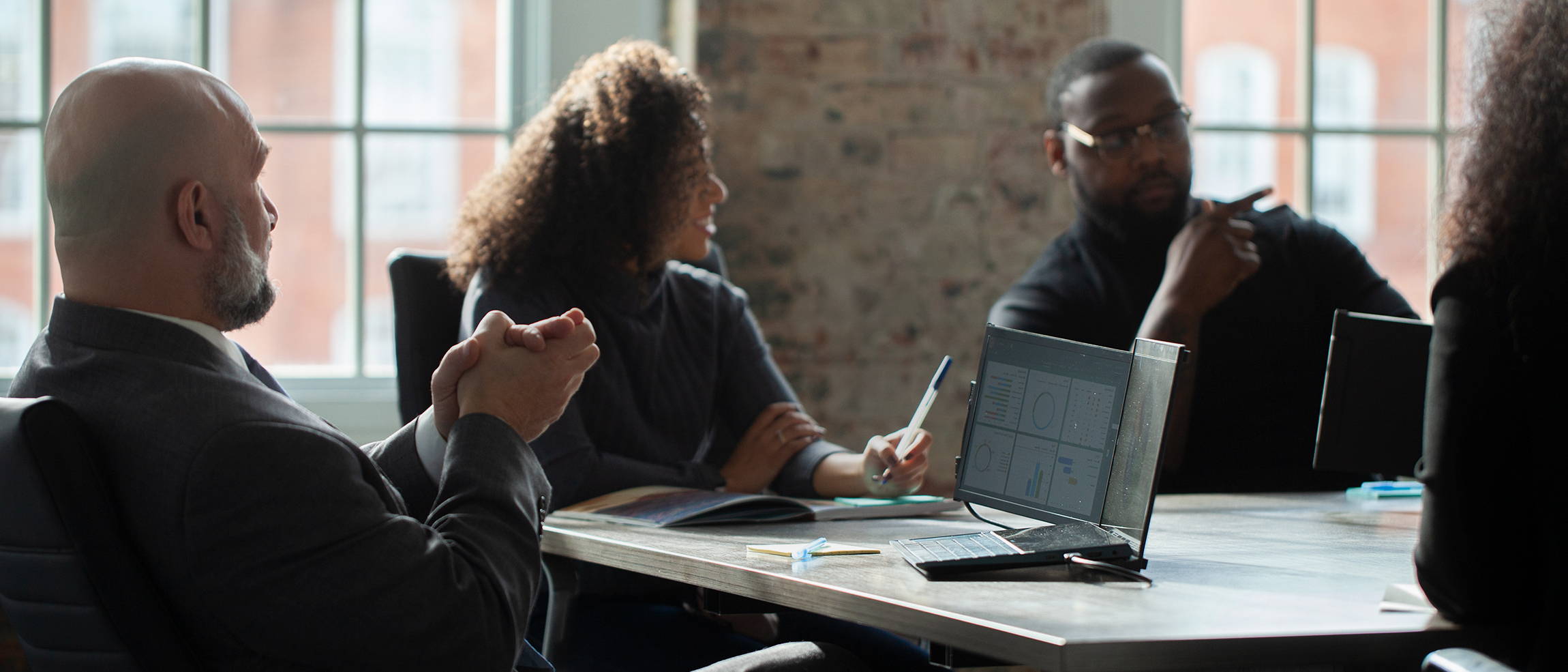 We've rounded up the professional workstations with ergonomic flexibility, mobility, and functionalities for your team and workspace. Whether you are growing a start-up or running a global enterprise, we have solution to boost efficiency and individual productivity and you receive the best return on investment.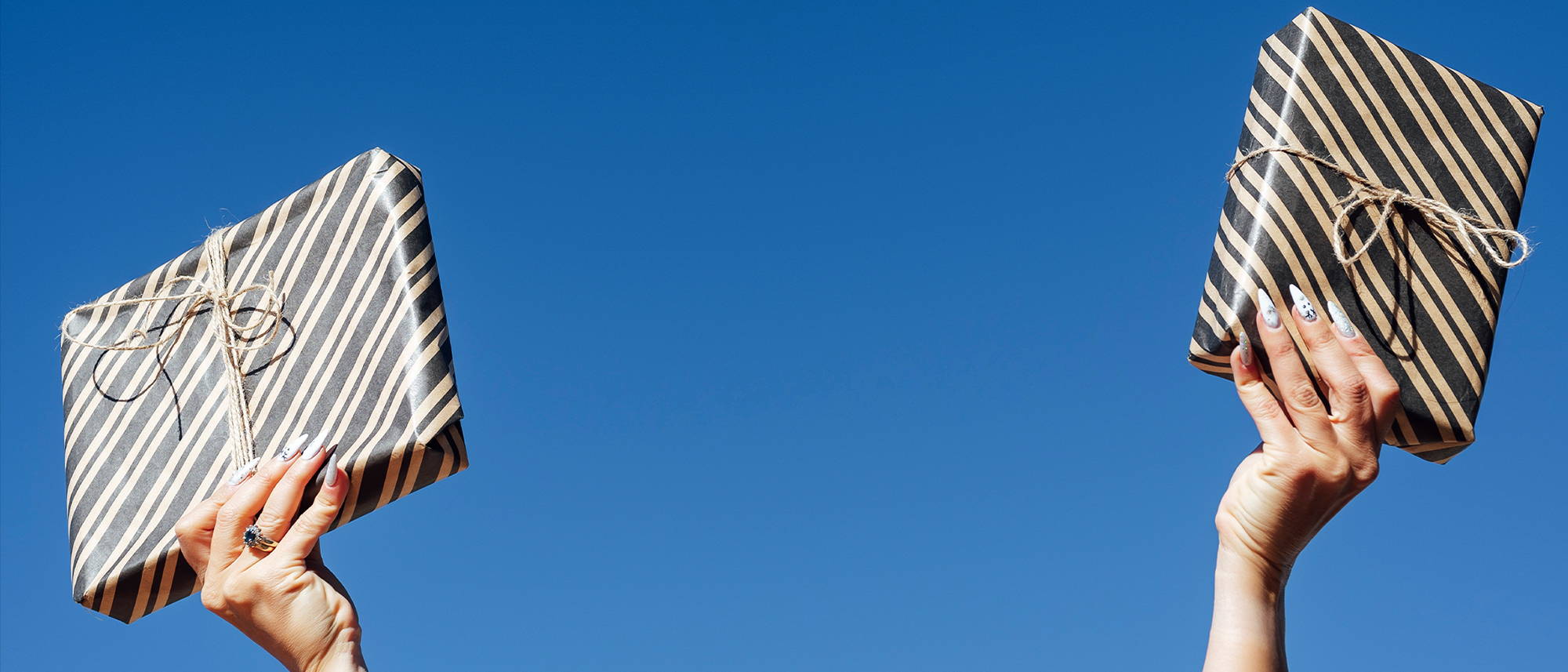 Whether you're looking for a novel gift for the tech fancier in your life, your family member, any gift recipient, or simply one who basically has everything, you'll find something for everyone on our list.
Mobilize Screens for Work and Play