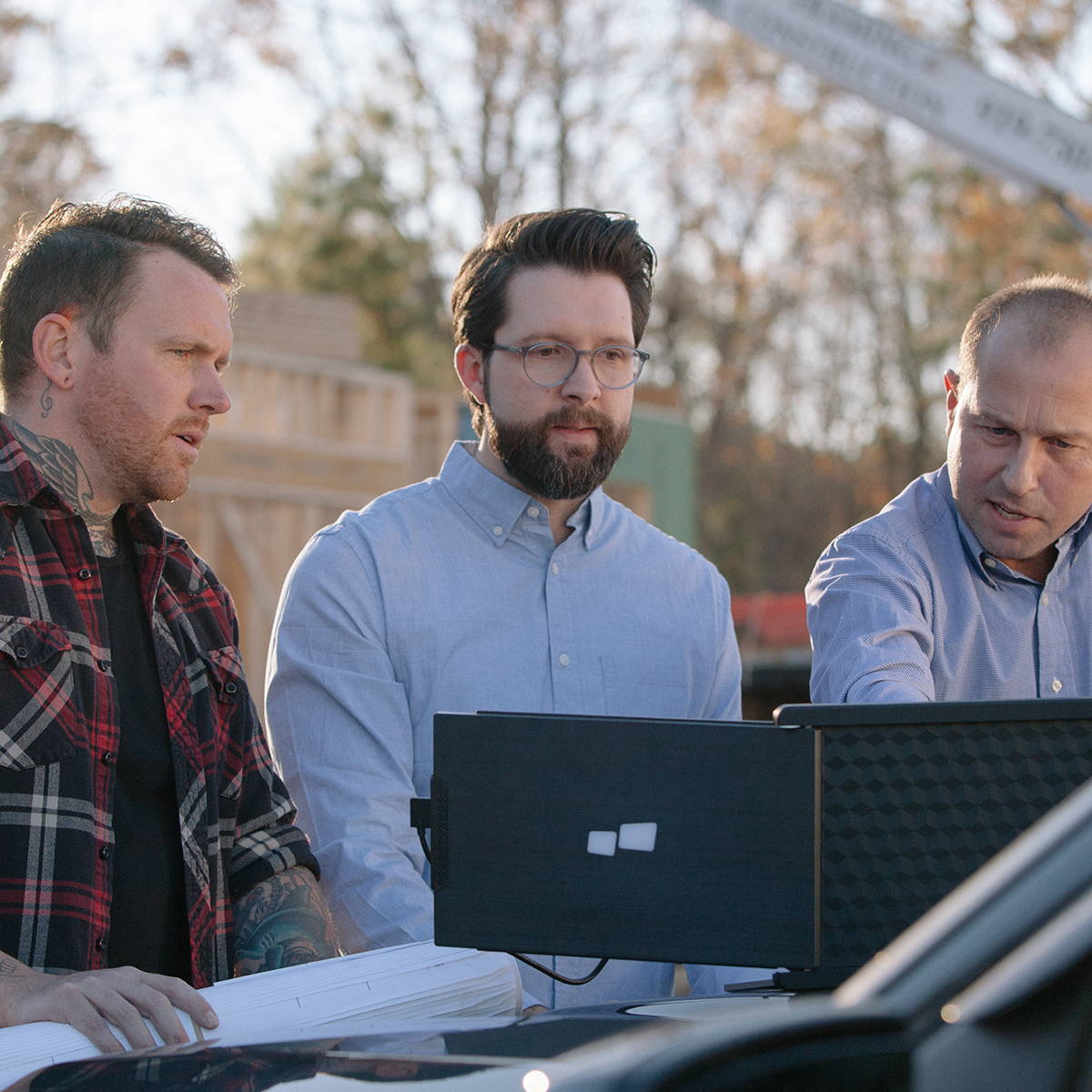 Government Tech Solutions:
A Frictionless Approach to a Flexible Workstation
Now that hybrid work is common, many government employees are still working remotely. To maintain productivity and effective collaboration, it is essential to upgrade hybrid work setups for more effective document processing and virtual communication.
Mobile Pixels' government tech solutions give your employees the flexibility to stay productive from anywhere.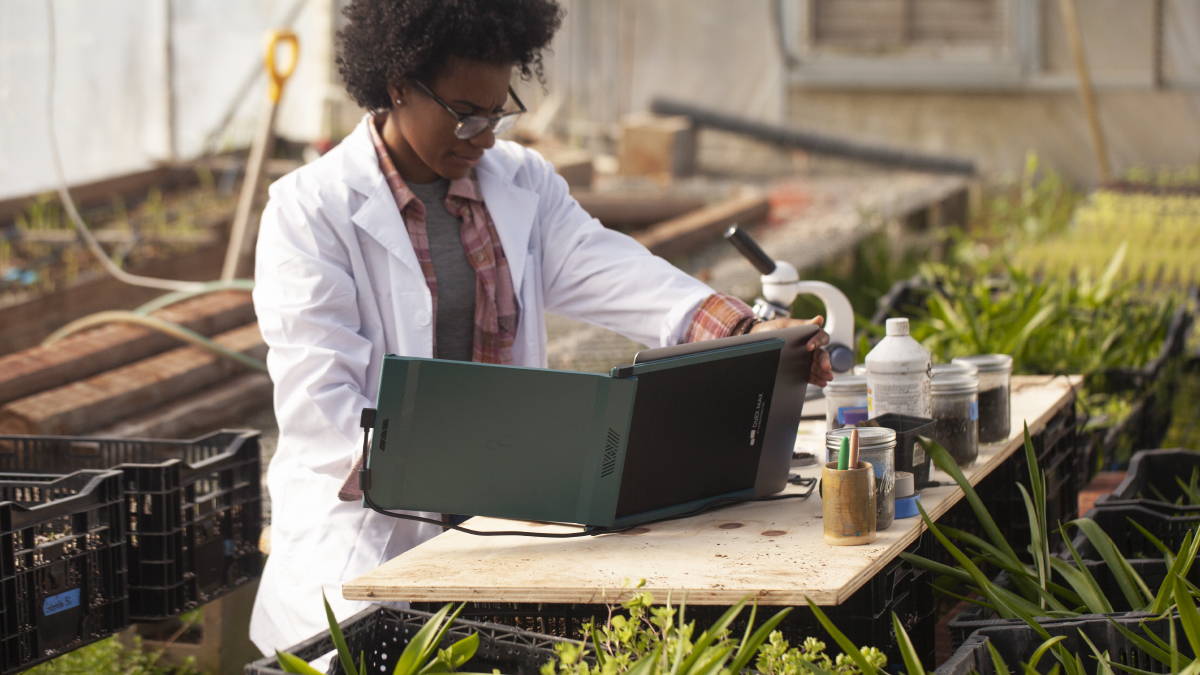 The Productivity Collection
Explore secure and reliable government monitors, built for continuous operation and professional use. Become more productive, efficient, and make fewer mistakes with our government tech solutions designed for detail-oriented screen work.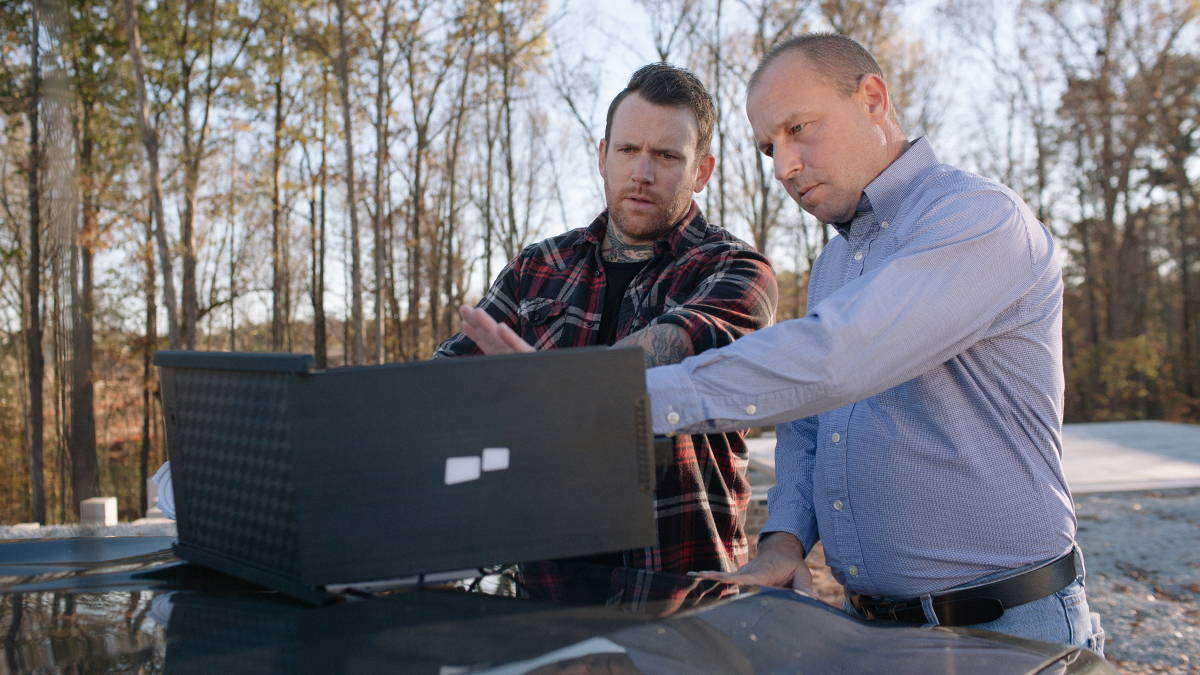 The Mobile Work Collection
Our government monitors are the perfect mobile work companion for officers. Mobile Pixels' portable monitor solution helps boost efficiency and productivity, which can help make your work easier while you're on the go. Deal with issues on-site with a dual-monitor screen or an extra large screen for better viewing.