Welcome to
Mobile Pixels Support
Get help on installing our devices, learn about device technical specifications
and get answers to frequently asked questions.
Windows Installation Guide for Mobile Pixels Monitors with DisplayLink Driver
DO NOT plug the Mobile Pixels Inc device into your windows before executing the driver installation.
* for those who are using work laptop(s), you might need the admin permission from your IT department

1. Please download the correct DisplayLink driver below based on your operating system:
DisplayLink USB Graphics
Software for Windows
Release: 10.2 M2 |Apr 13, 2022
Release: 9.2 M3 |05 Nov 2019
2. Double click on Setup.exe. The windows user account control window opens(is enabled in the OS).
3. Click " Yes ". The DisplayLink software end use license agreement windows opens.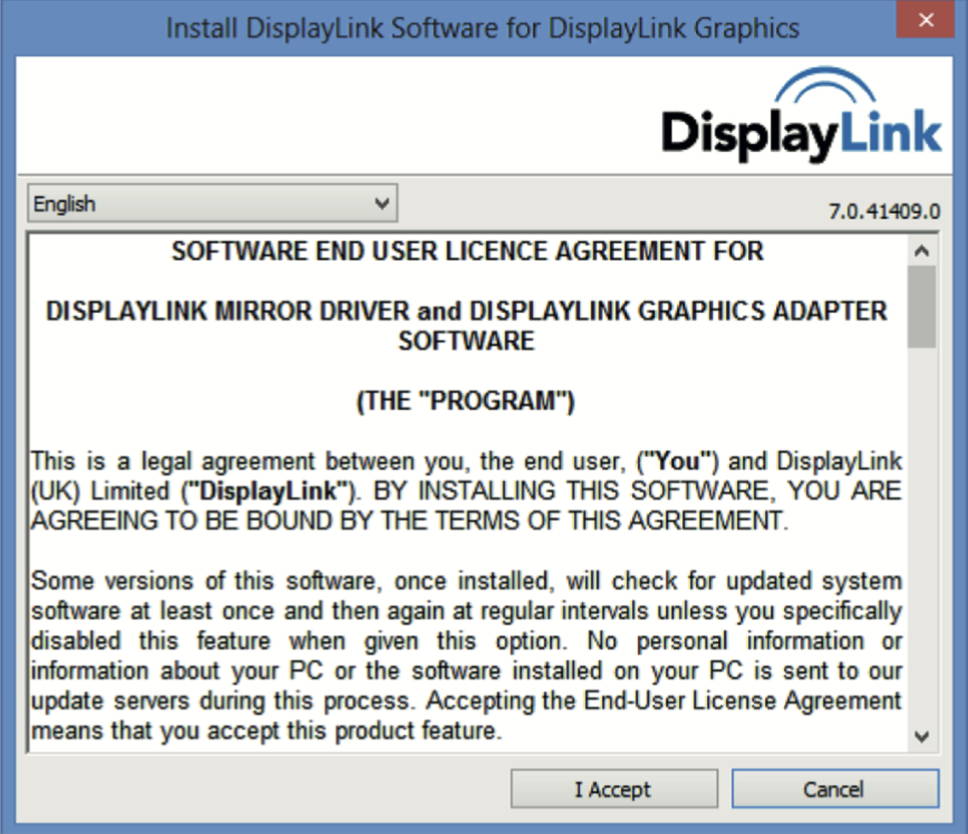 4. Click "I accept". DisplayLink core software and DisplayLink Graphics installs.

NOTE: the screen may flash or go black during the installation.
5. Connect your MobilePixels Inc device via the USB cable to your laptop. A message will be shown that DisplayLink software is configuring itself for the first use.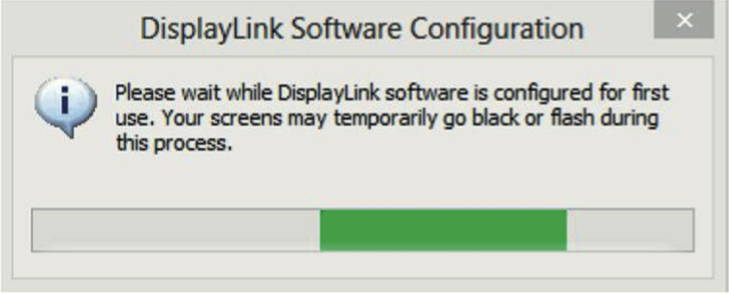 6. The monitor should flash and MobilePixels Device should start to extend the Windows desktop.
Note:You may need to reboot the laptop before you use the DisplayLink enabled device.