Welcome to
Mobile Pixels Support
Get help on installing our devices, learn about device technical specifications
and get answers to frequently asked questions.
Mojave 10.14 DisplayLink Driver
Installation Guide for Mobile Pixels Monitor Series
1. Please download the driver below:
DisplayLink USB Graphics Software for macOS
Release: 5.2.5 | 13 Aug 2020
2. Click on the dmg file to begin installation. Once the installation of the driver is completed, follow steps as shown below to modify and authorize driver to be active.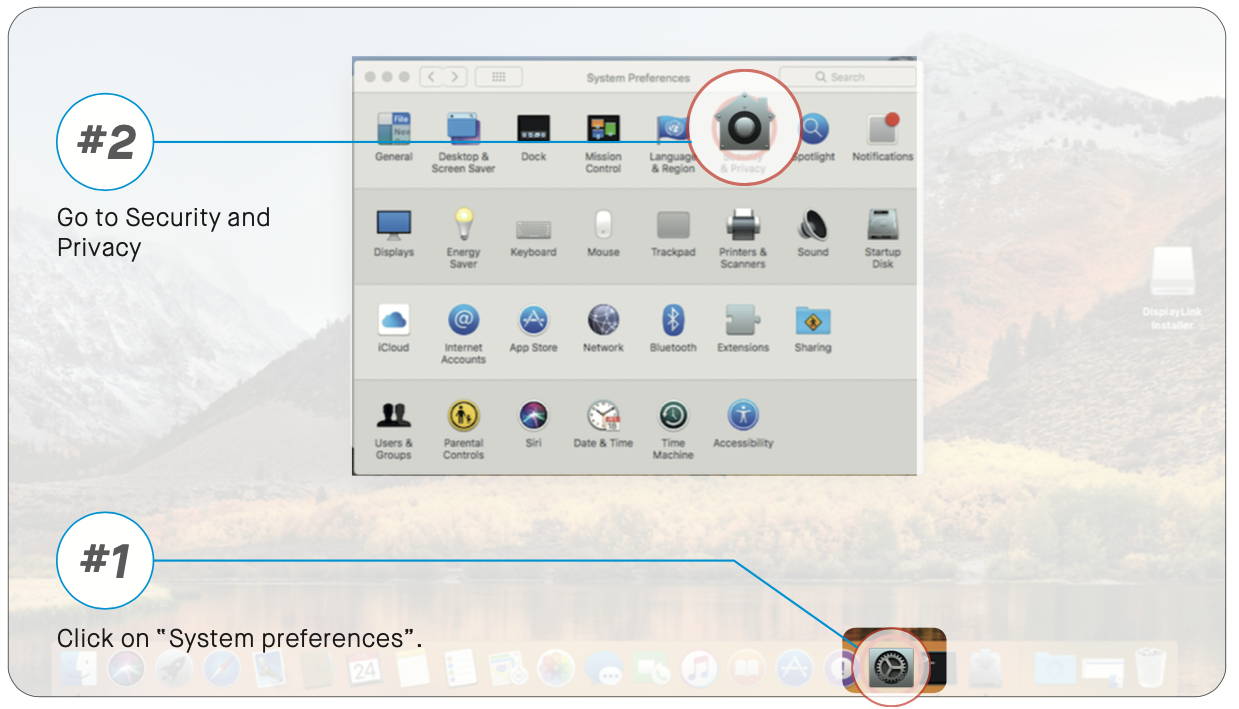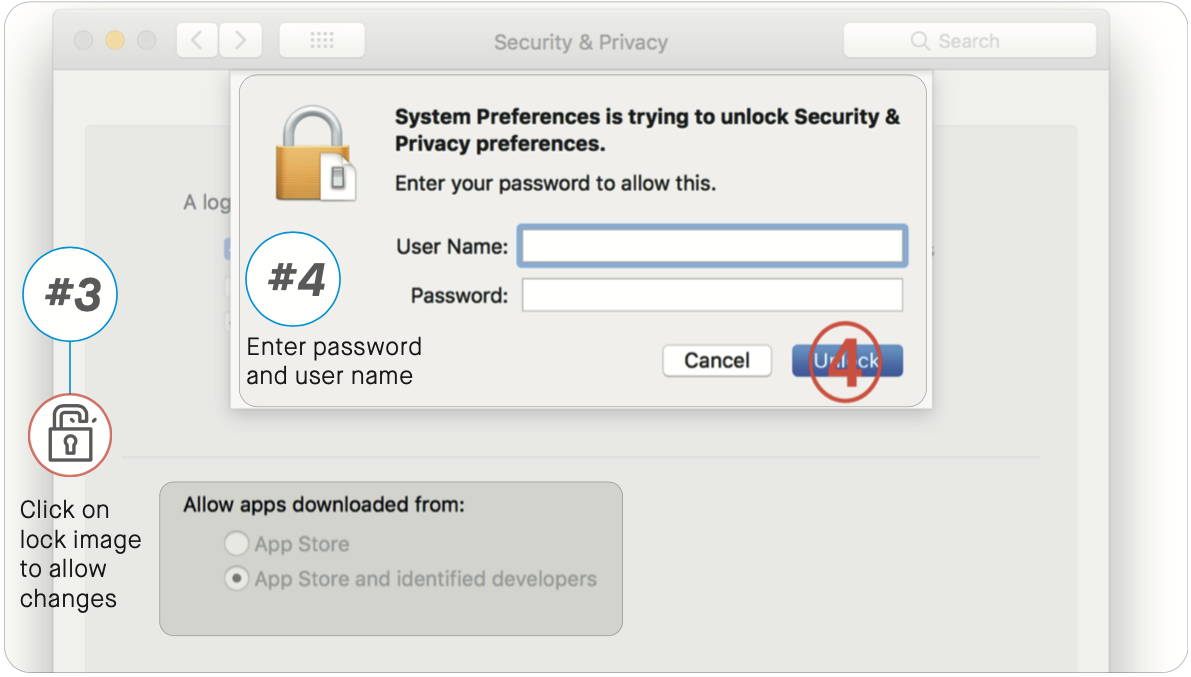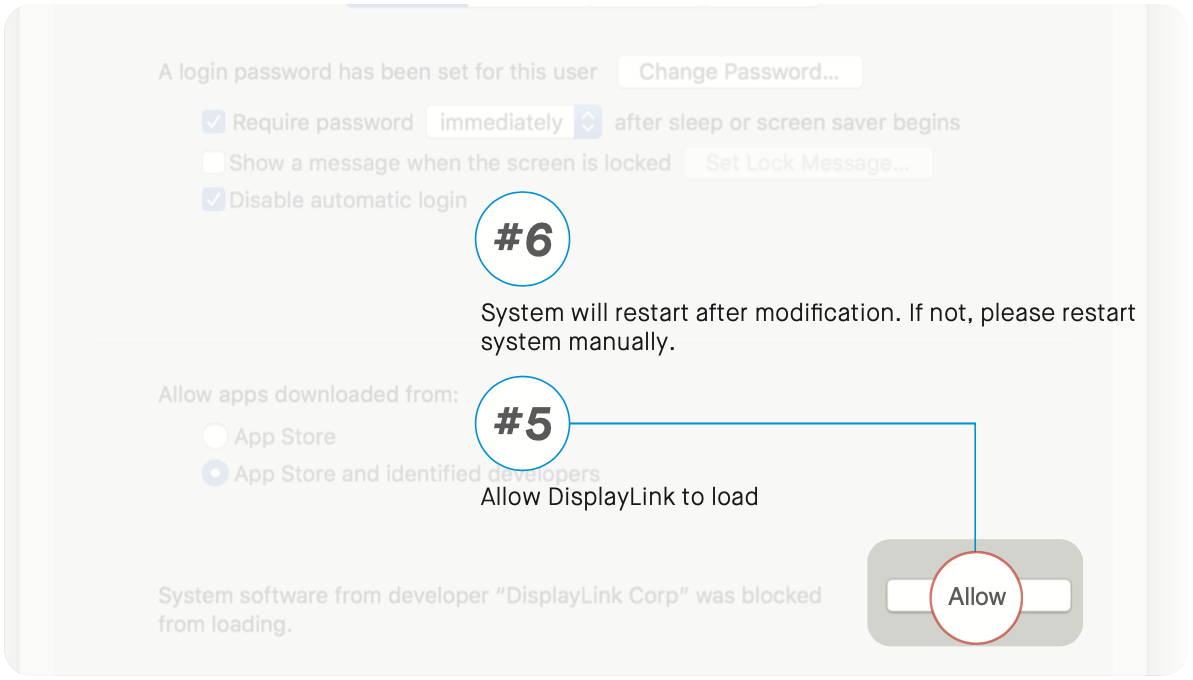 3. Reboot your system and connect your Mobile Pixels device(s). Wait 30 seconds and you should get the following prompt.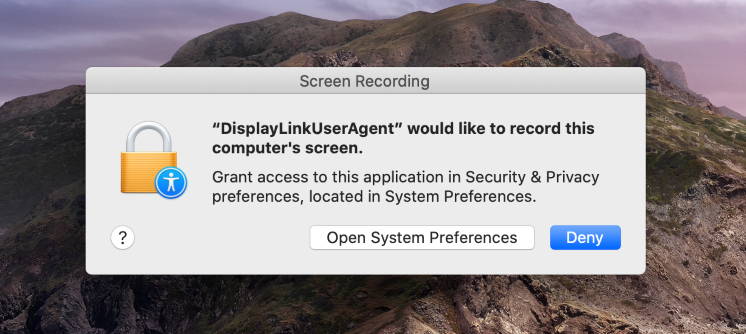 4. Go to System Preferences > Security & Privacy > Privacy
Click on the Lock to make changes.
Authenticate the changes by using your login details.
Check the box next to DisplayLinkUserAgent.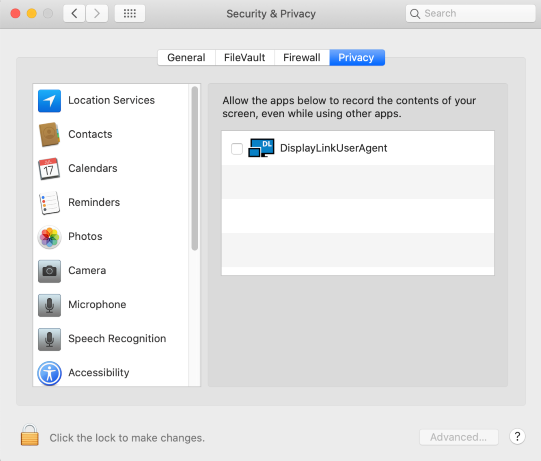 5. Click on the Lock again to save changes.
6. Click "Quit Now " and restart the laptop.
7. Wait for your laptop to restart. After it restart, enjoy your monitor(s)