Welcome to
Mobile Pixels Support
Get help on installing our devices, learn about device technical specifications
and get answers to frequently asked questions.
Windows Installation Guide for Mobile Pixels Monitors with MP Driver
Connect Windows Laptop to Mobile Pixels Inc TRIO/ TRIO MAX monitors, wait 30 seconds and the monitor should turn on.
IN THE EVENT THE MONITOR DOES NOT TURN ON, PLEASE FOLLOW THE STEPS BELOW:

1. Please download the driver below:
Driver Version: MP_wins V 01.01
Check the Video Installation Guide
2. Double click and launch the installer.
3. Click " Yes " in the window below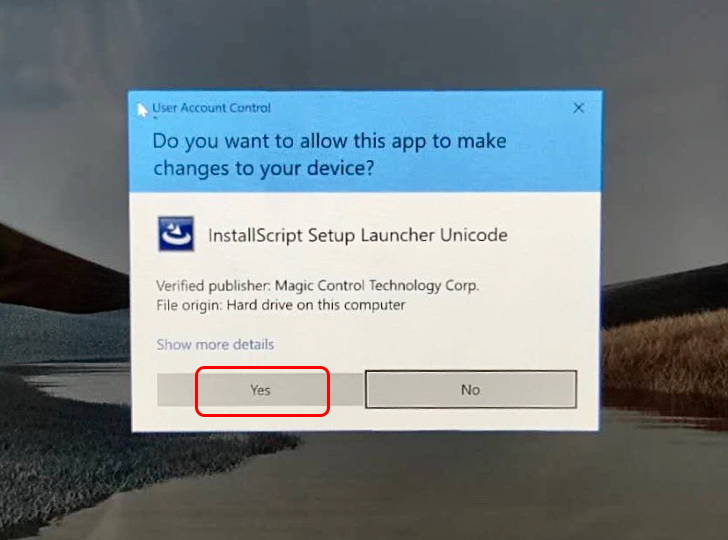 4. Click " Next " in the window below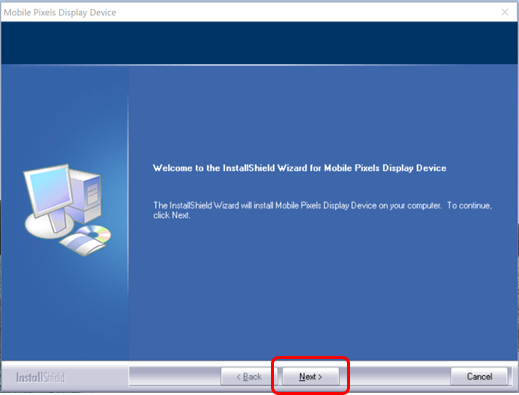 5. Please select "I accept the terms of the license agreement" and click " Next "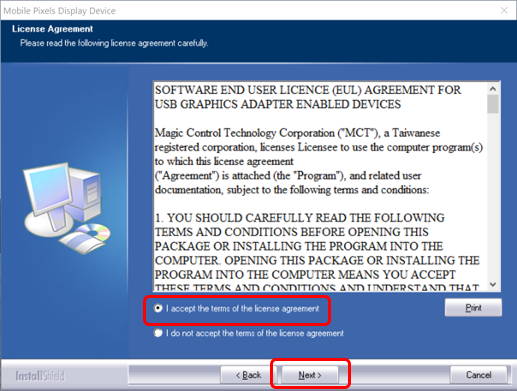 6. Please select "Yes, I want to restart my computer now" and click " Finish "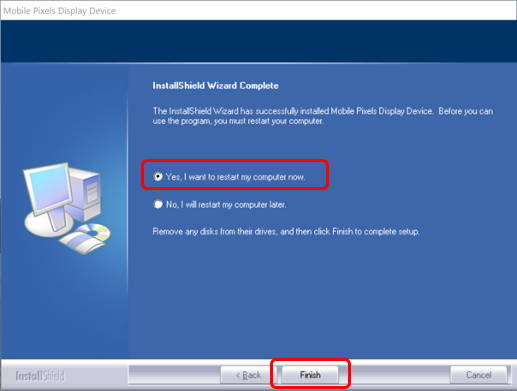 7. Wait for your laptop to restart. After it restart, enjoy your monitor(s)