Unlock the Benefits of Dual Screen Gaming with Mobile Pixels
Learn why our products are a perfect fit for dual screen gaming and uncover the benefits of gaming on dual monitors. Your laptop deserves an extra screen for a better gaming experience.
Stay fit while working out at home with the help of a high quality workout monitor from Mobile Pixels
Learn how you can make your video workout sessions more fun and effective with a workout monitor from Mobile Pixels.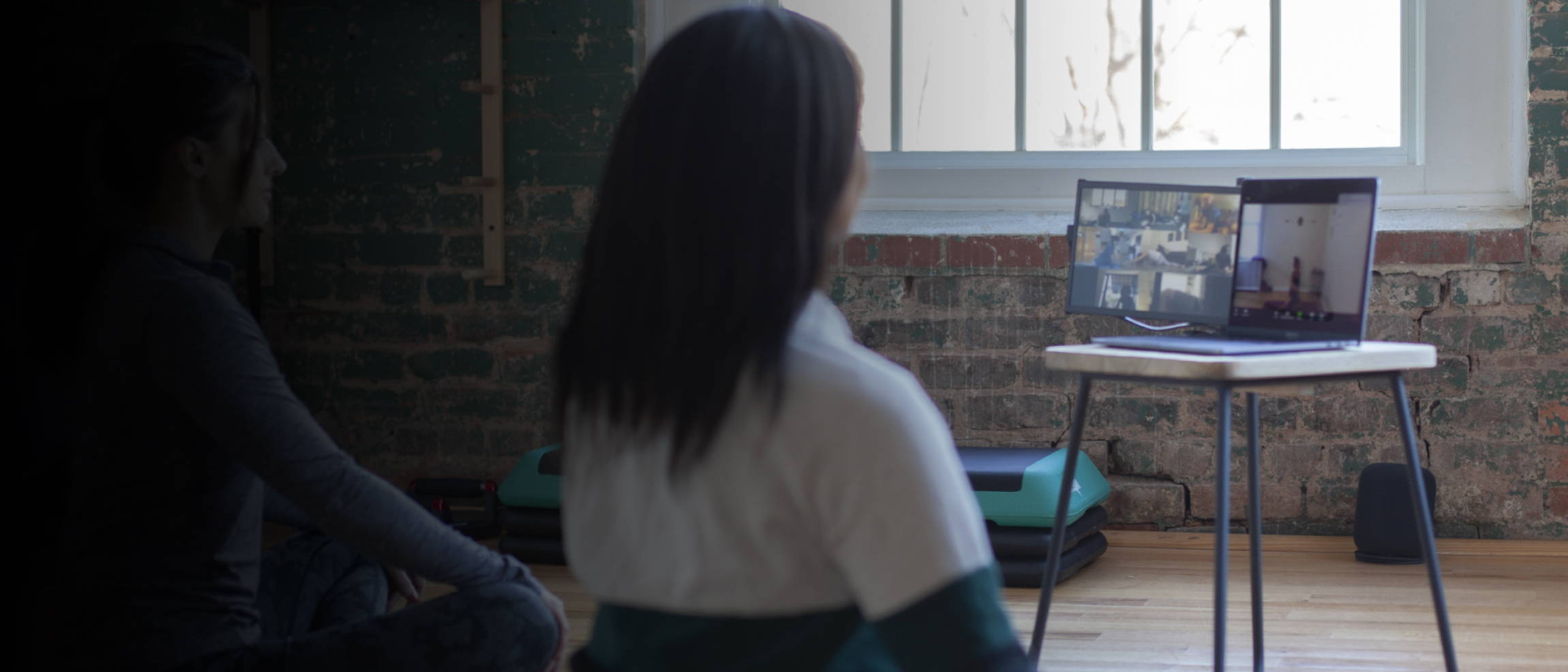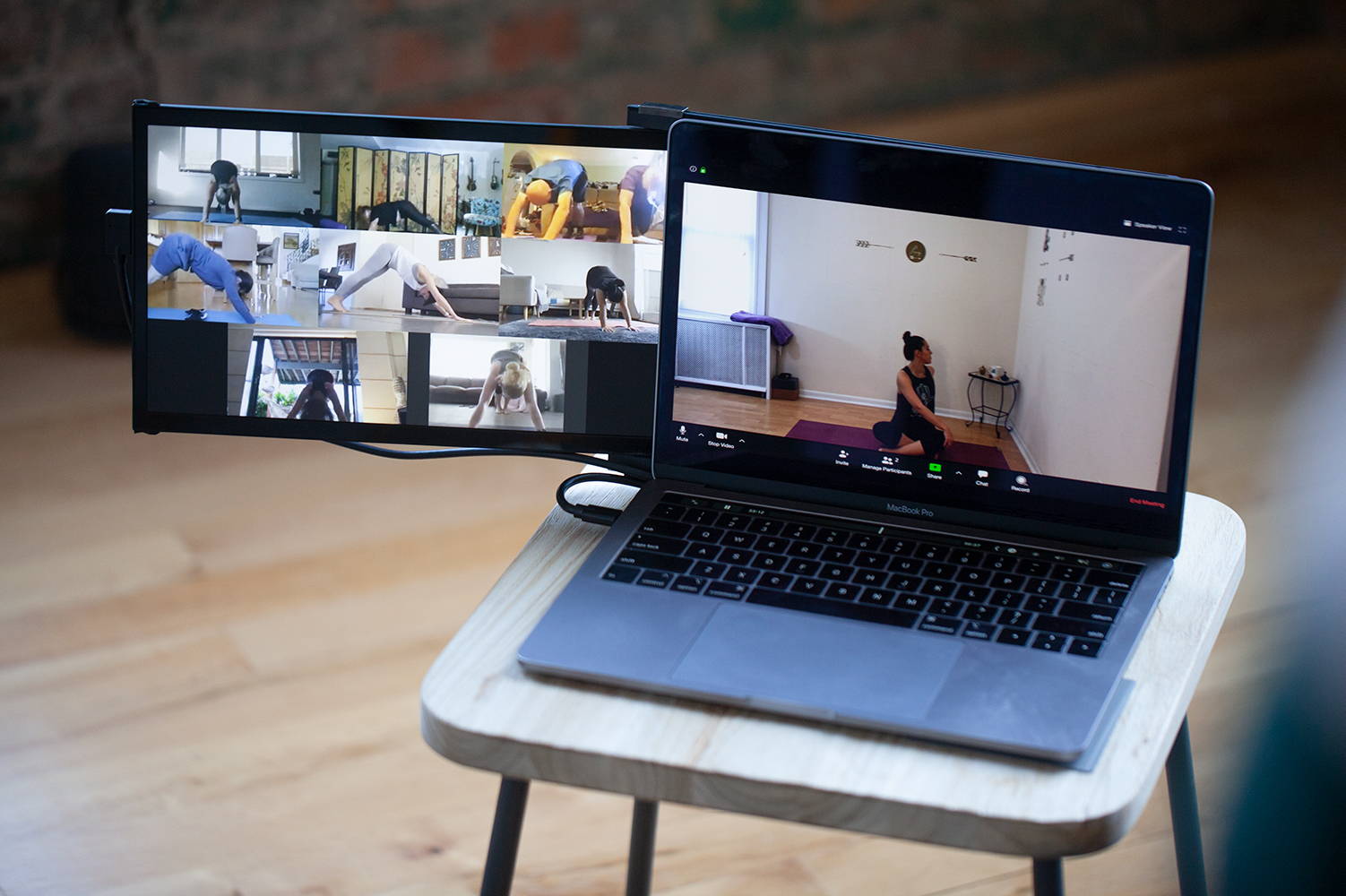 Stay healthy and fit at your home working out with the help of a high quality workout monitor from Mobile Pixels
We can provide you with an extra monitor for a more efficient and more enjoyable workout
Enjoy workout videos in vivid colour and detail with

TRIO & TRIO Max

portable monitors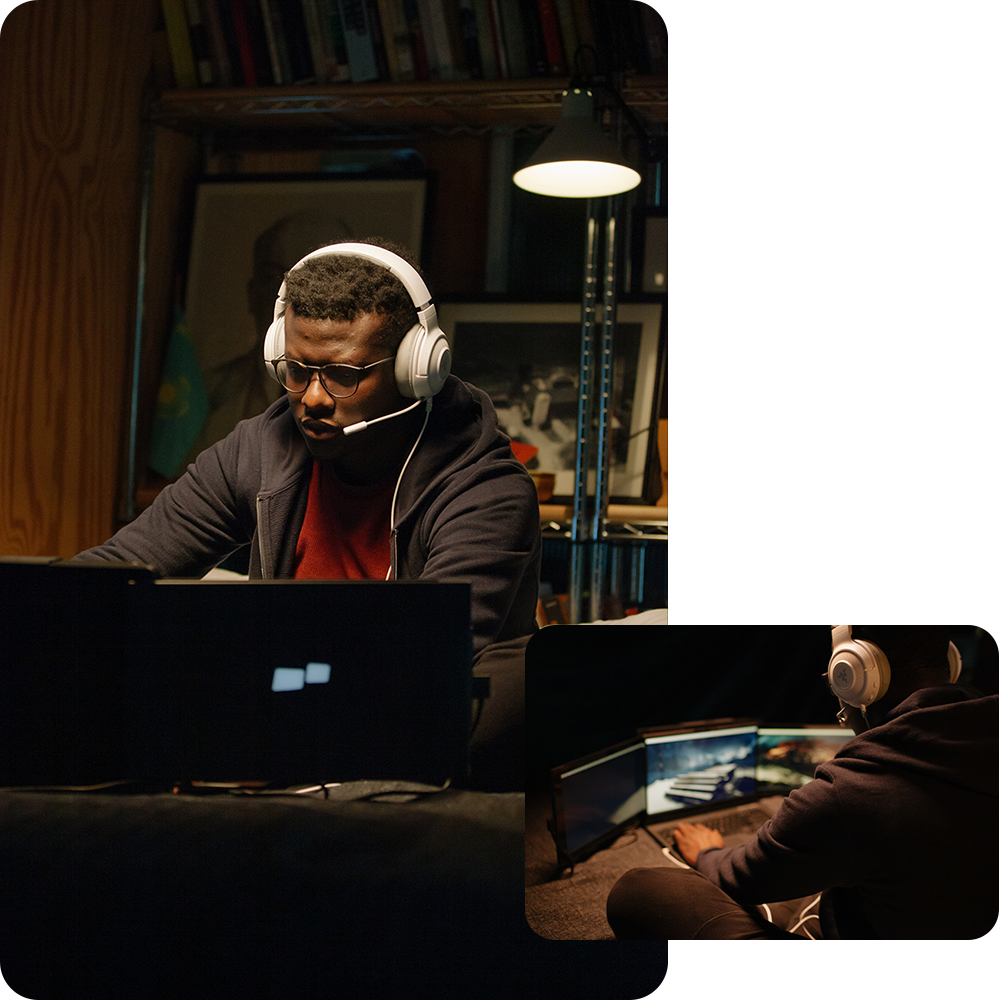 Benefits of dual screen gaming with Mobile Pixels' products:
Portable so you can play from anywhere

More cost effective than purchasing a standalone monitor
Check out our top-of-the-line

TRIO & TRIO Max

portable monitors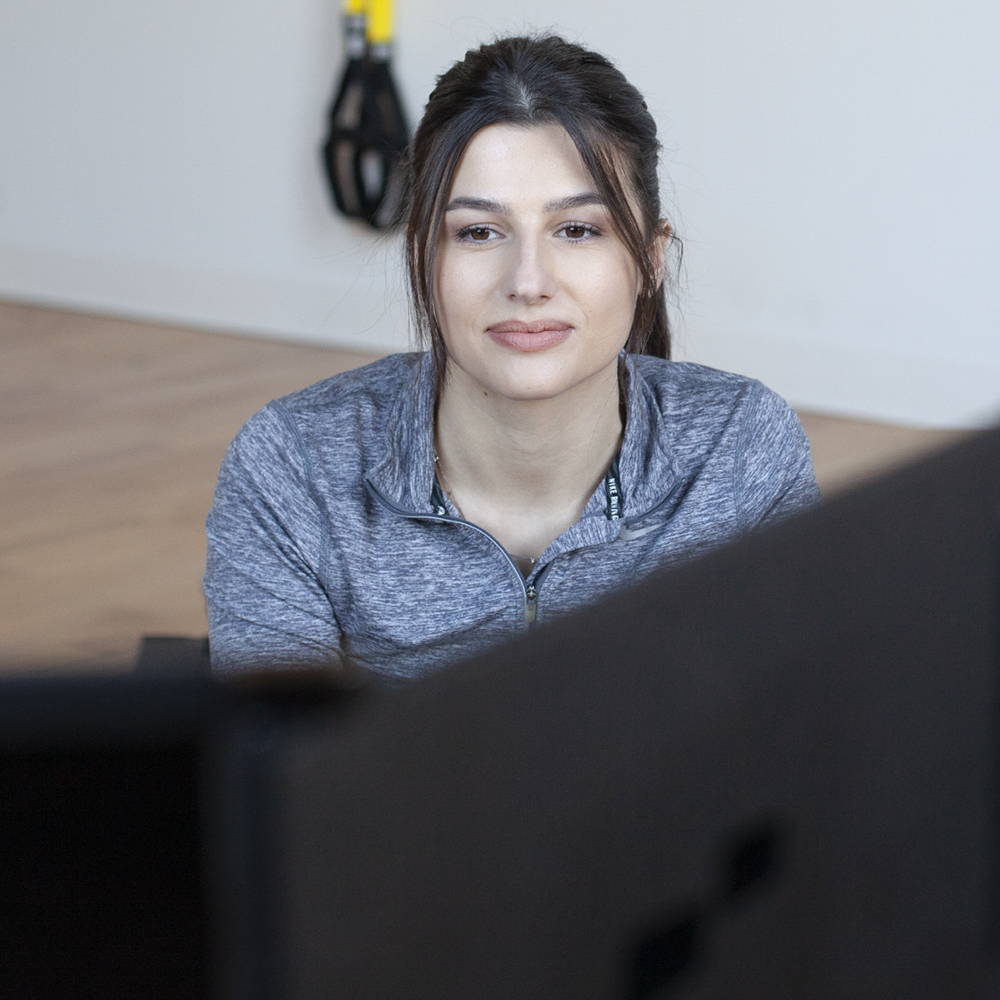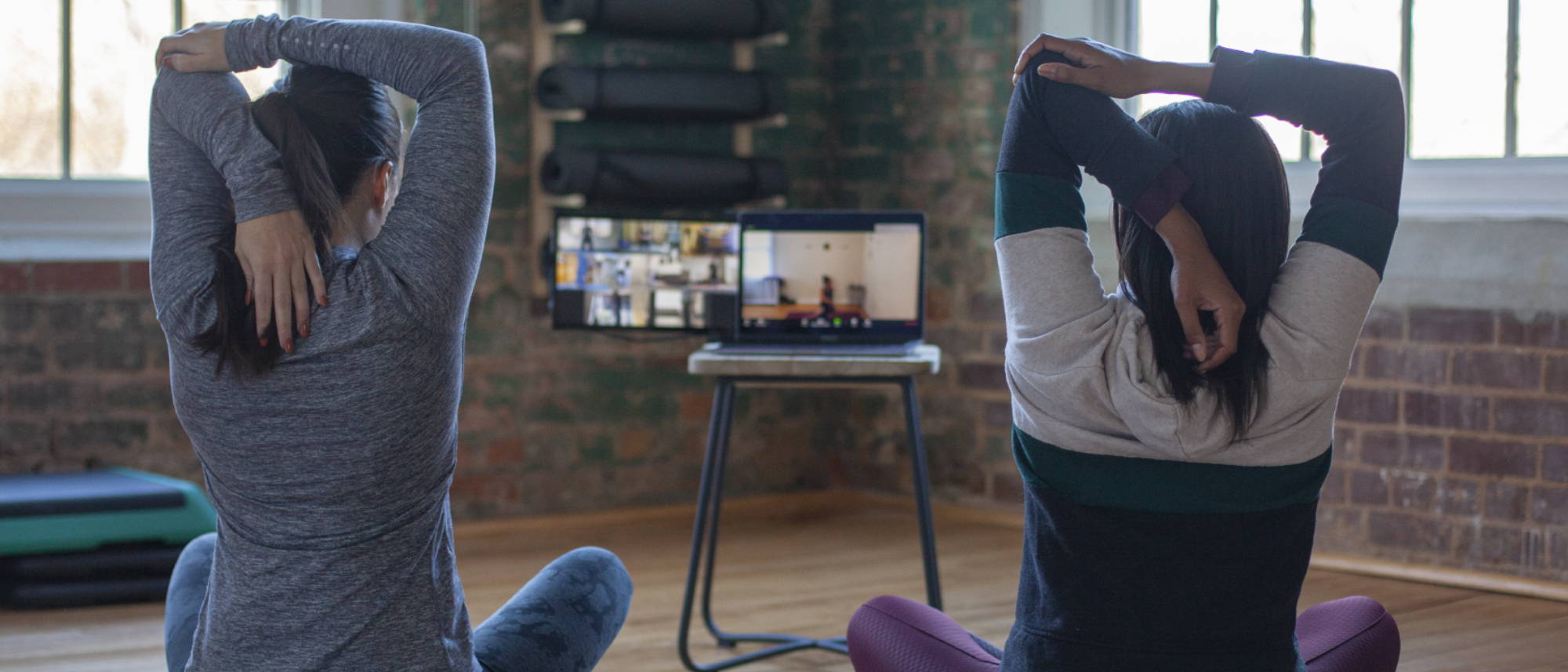 Why gaming on dual monitors is better with Mobile Pixels?
With an extra monitor you can use one screen for gameplay and the other screen for chatting with your friends and competitors

Another monitor provides you with better overall vision than your competitors and allows for a better gaming experience

Having two screens is necessary if you plan to stream over Twitch
Discover our effective and innovative

Duex Lite

portable monitor
Why Mobile Pixels has the best workout monitors
Our monitors give you more visibility

We provide users the functionality to host a workout video on one monitor and have their favorite music playlist up on the other monitor

Additionally, users can track their fitness metrics and statistics on our extra monitor
Bring joy to your training with our

Duex Plus

portable monitor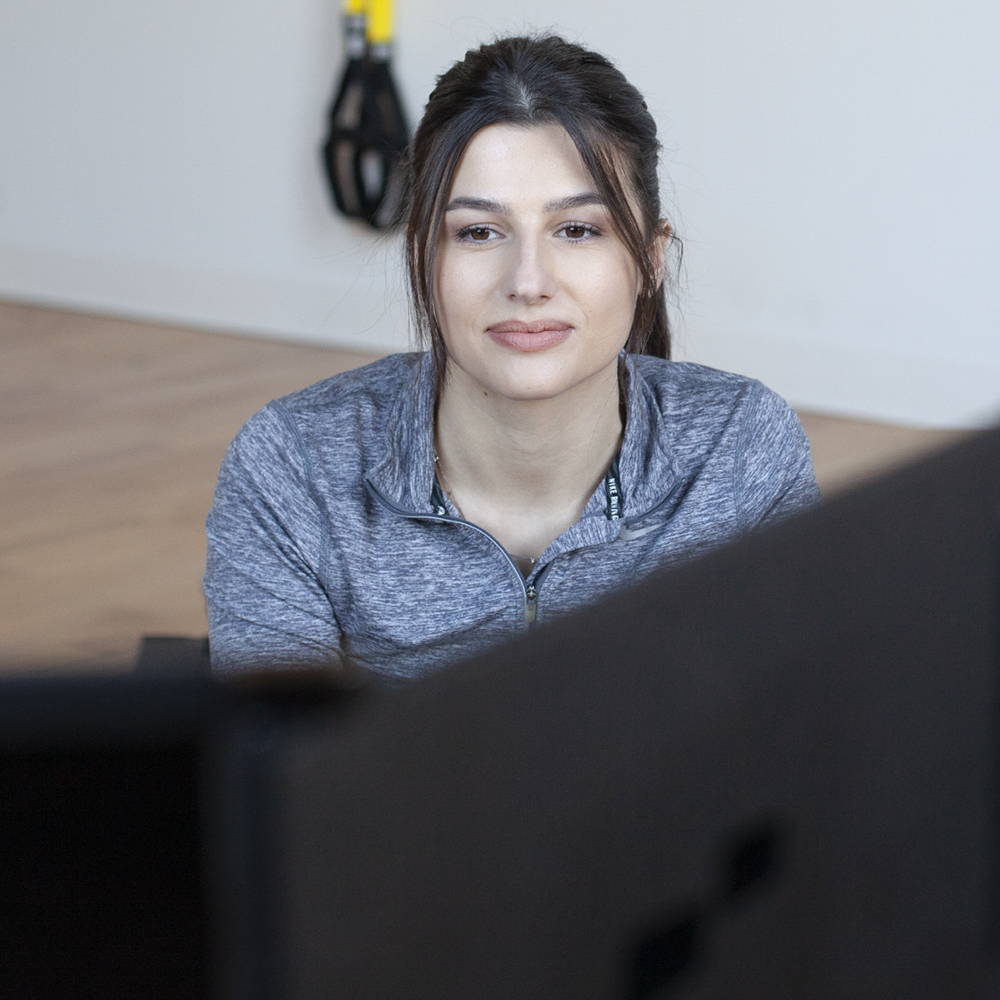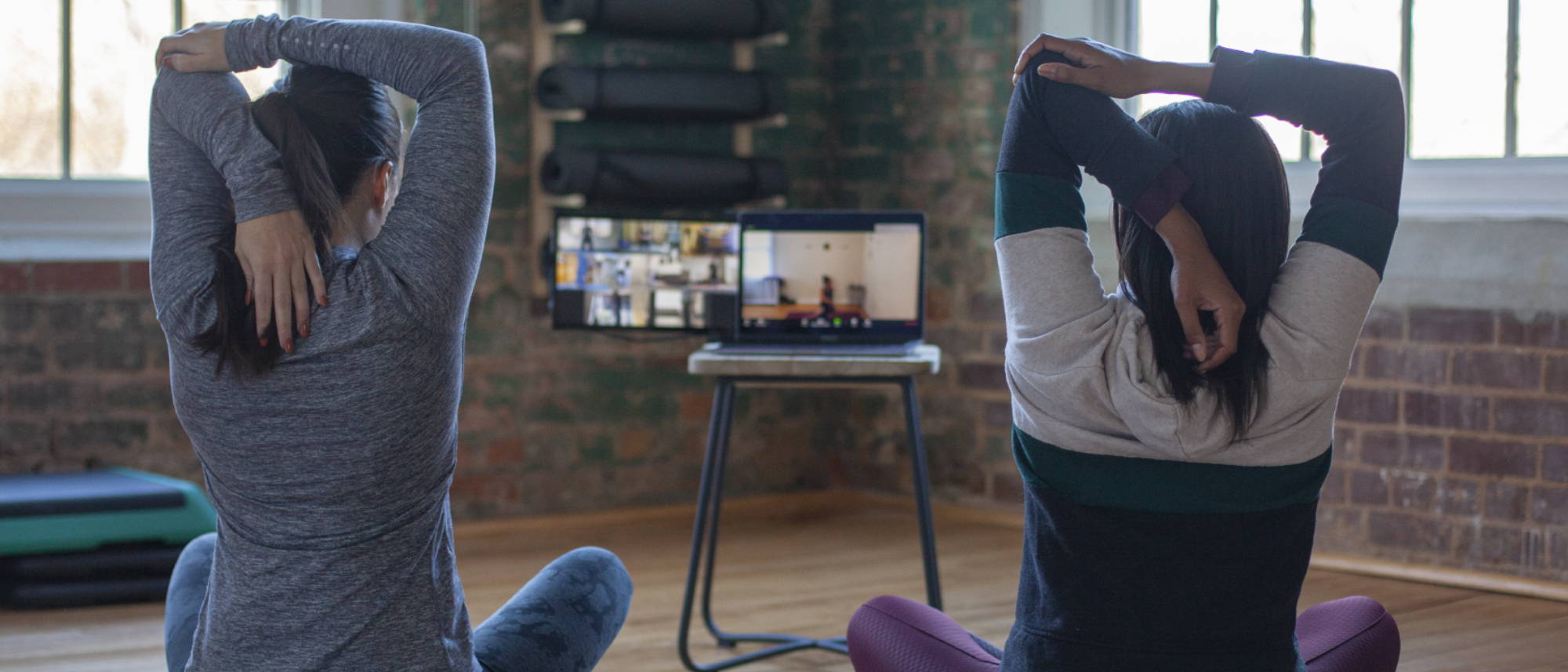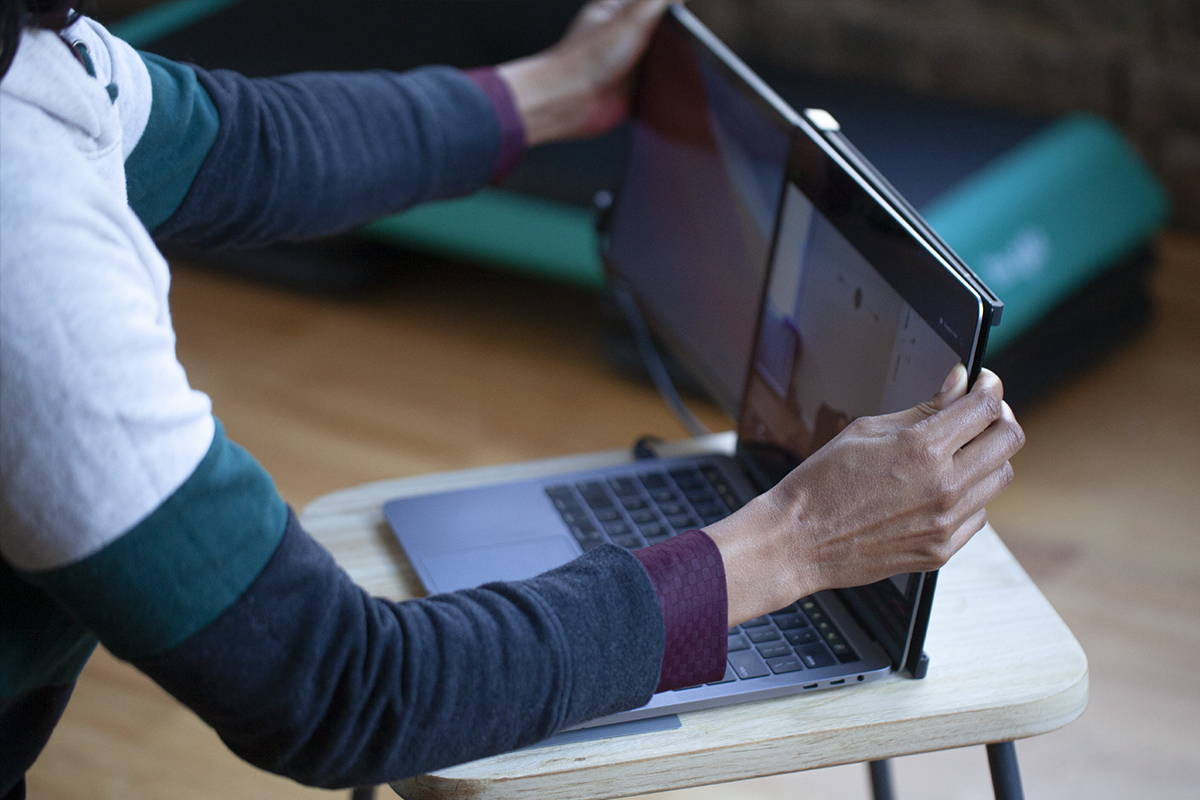 Our portable monitor provides you with convenience and flexibility
Connection through a USB-C port that transfers both power and video

Our adhesive mechanism makes it easy to travel with, comfortable for home or gym use.

Our monitor is compatible with every laptop and very easy to connect
Learn more about our flexible portable monitor

Duex Lite
Many things are happening.
Get the latest news, promos and events from us.
Get Mobile Pixels news and awesome product updates right to your inbox.